Shining light when it matters most: Compassionate Care
At Star of Texas Hospice, we are guided by our mission, vision, beliefs and core values in our pursuit of the highest level of quality care for you and your loved ones.
Mission: Honoring life by providing comfort, care and compassion to those we serve.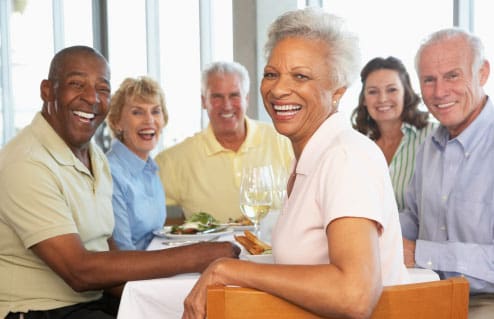 What is Hospice Care?
Hospice care provides palliative care to individuals diagnosed with a life-limiting illness as well as supportive services to their loved ones. It is a continuum of care ranging from routine home care to inpatient care with emphasis on maintaining the patient at home in their most familiar, comfortable and least restrictive environment. At Star of Texas Hospice, we offer comprehensive care and support to our patients and their families each and every day. We'll help your loved one to be as comfortable as possible and give your family and caregiver the resources and assistance they need to help care for them. Our mission is to provide comprehensive and compassionate care while respecting needs, beliefs and wishes.
Did you know that…
If you have Medicare or Medicaid, your hospice benefit is covered 100 percent.

How to get started?
Patients, friends and family can initiate hospice services. The referral to Star of Texas Hospice is as simple as a phone call to 713-385-1865.
Star of Texas Hospice takes care of you wherever you call home: at your residence, assisted living facility, nursing home or in the hospital. Specially-trained nurses who have access to your patient's medical records are available by phone 365 days a year to answer patient and caregiver questions. Nurses are also available for home visits. Star of Texas Hospice also provides the medications, medical supplies and medical equipment that relates to your hospice diagnosis.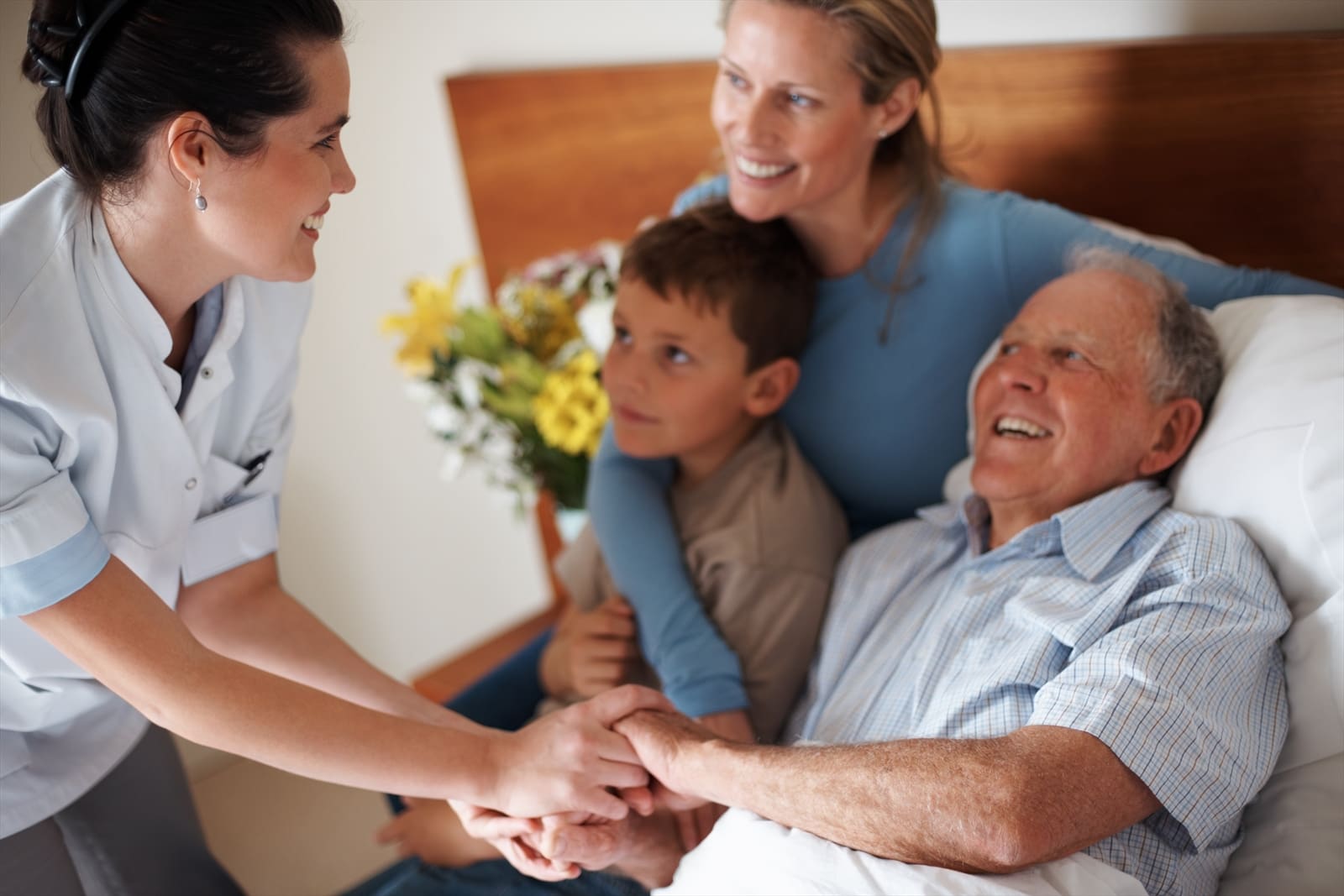 Star of Texas Hospice will be the choice for end-of-life care through the passionate pursuit of excellence and innovation.